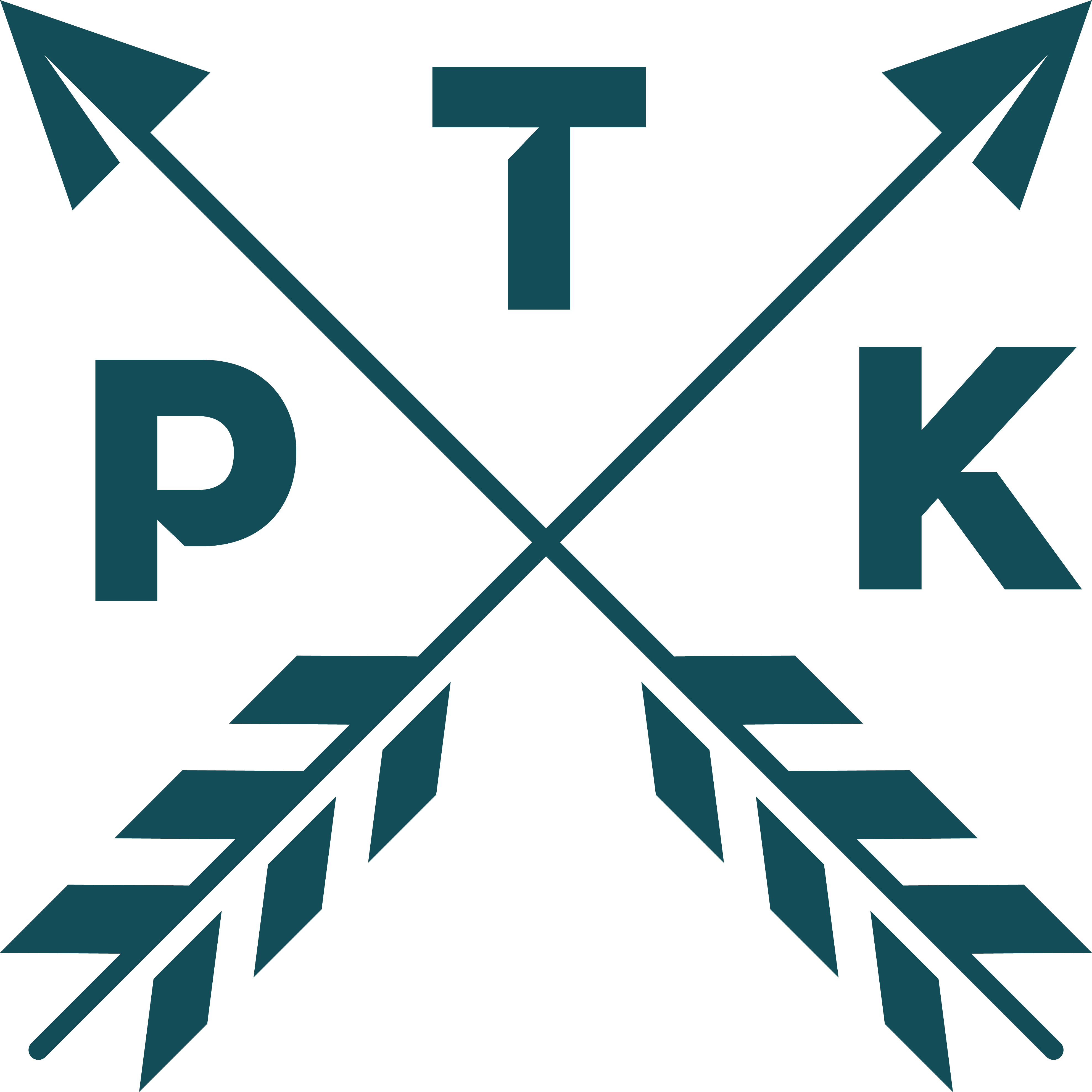 Win a trip to Topeka!
---
March 1st was a normal day in Topeka. The sun was shining, the air was crisp, and traffic …well traffic doesn't really exist here. Then we heard the Mayor of New York was thinking about us. We get it, it happens.

So today, in partnership with Kansas Tourism, we are excited to announce a giveaway for the Mayor's constituents! That is right New Yorkers, this one is for you! One NYC family (or friends if you need a break from your family) will win an all-expense paid vacation to Topeka and the Sunflower State. This trip is for four people and includes three days and two nights' accommodations, roundtrip airfare from nearby Kansas City, admission to area attractions, and $500 in gift certificates to spend at restaurants and retail in Topeka during your stay!

We've got one big rule — be yourself. Topeka prides itself on welcoming everyone. This city was founded as the capitol of the Free State… so free yourself and discover the diversity, beauty, and quality of life we take for granted in Topeka.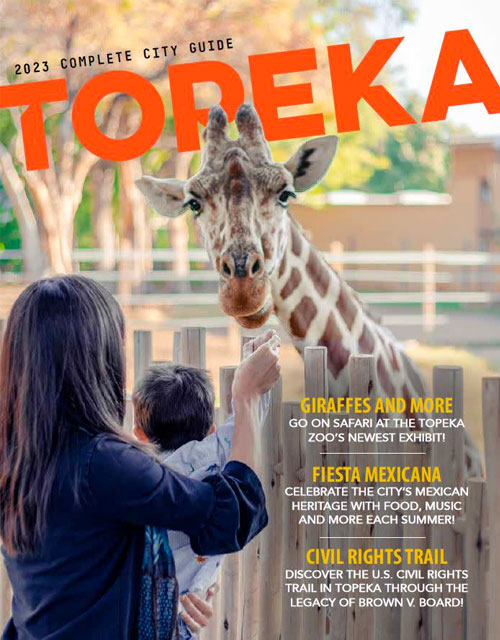 Visit Topeka has a new Topeka City Guide available to help you plan your trip.
Request A Copy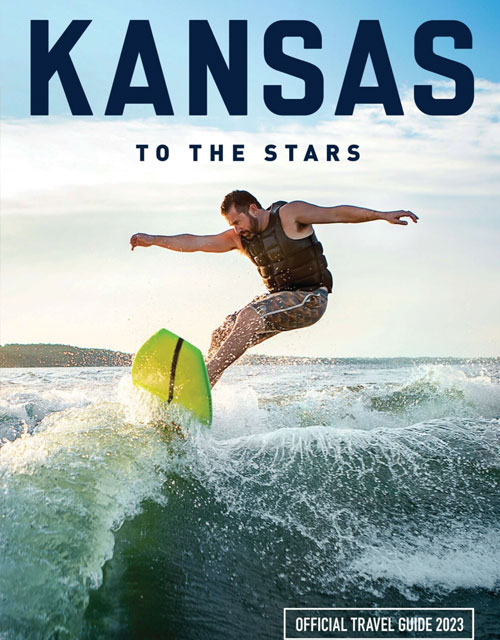 The Official Kansas Travel Guide is your ultimate guide to all things adventure in the Sunflower State.
Request A Copy